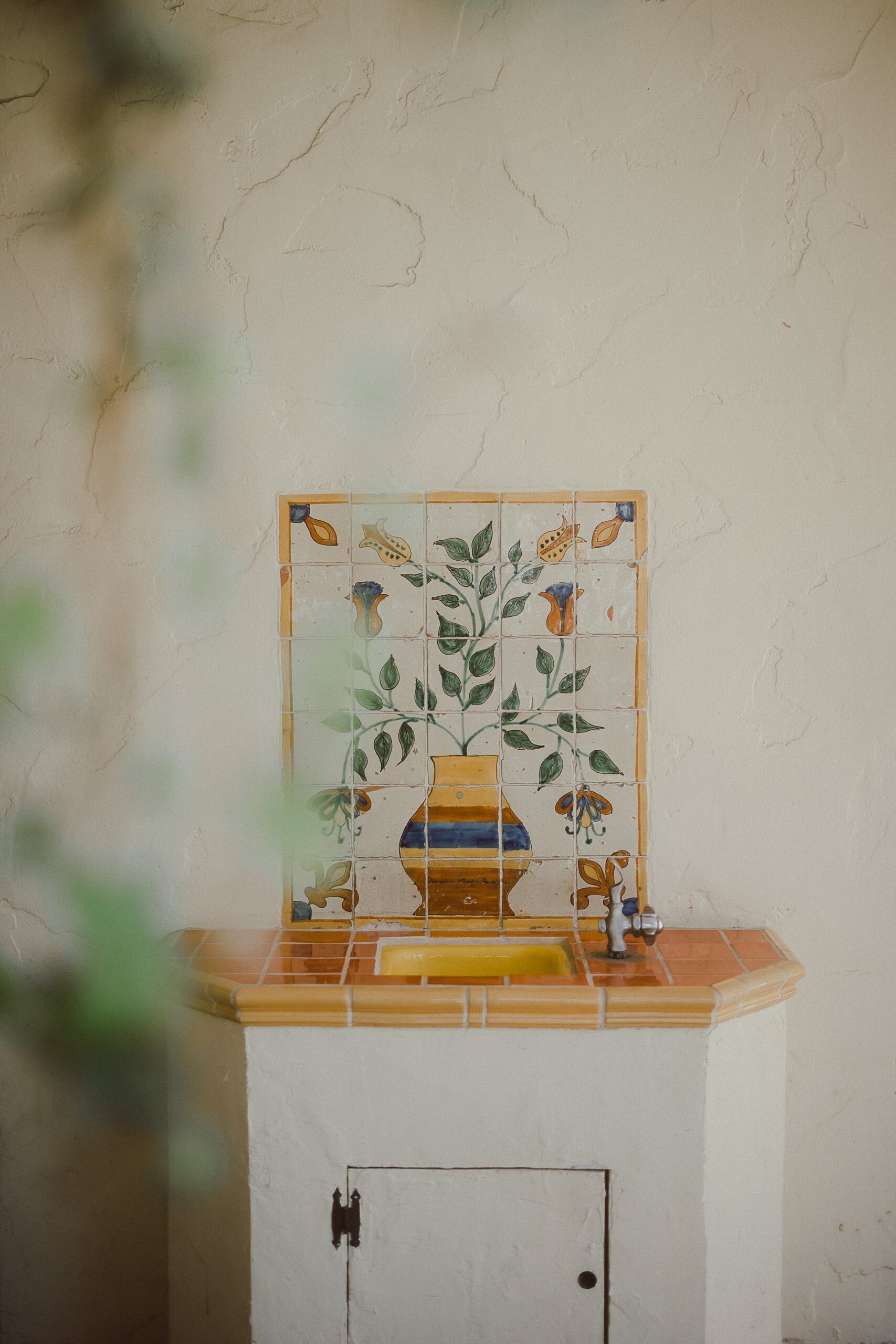 About Us
With its historic features and grand spaces, the Ebell of Santa Ana is one of the most beloved event venues in Orange County. The 1920s estate boasts period architecture that features two stunning and large porticos that are intricately detailed in shades of turquoise, brown, and terracotta tones that make for the perfect photographic settings. Original red-tiled roofing, detailed entryways, and high ceilings also add to the wow factor.
The Ebell of Santa Ana is a historic event venue property full of character that holds beautiful weddings and receptions, performances, special events, filming, and productions. With its large venue space, beautiful architecture, and historic details, this venue has all the ingredients of a perfect private event location. The elegant charm is of particular note and is sure to impress your guests while creating lasting memories for years to come.
Our Story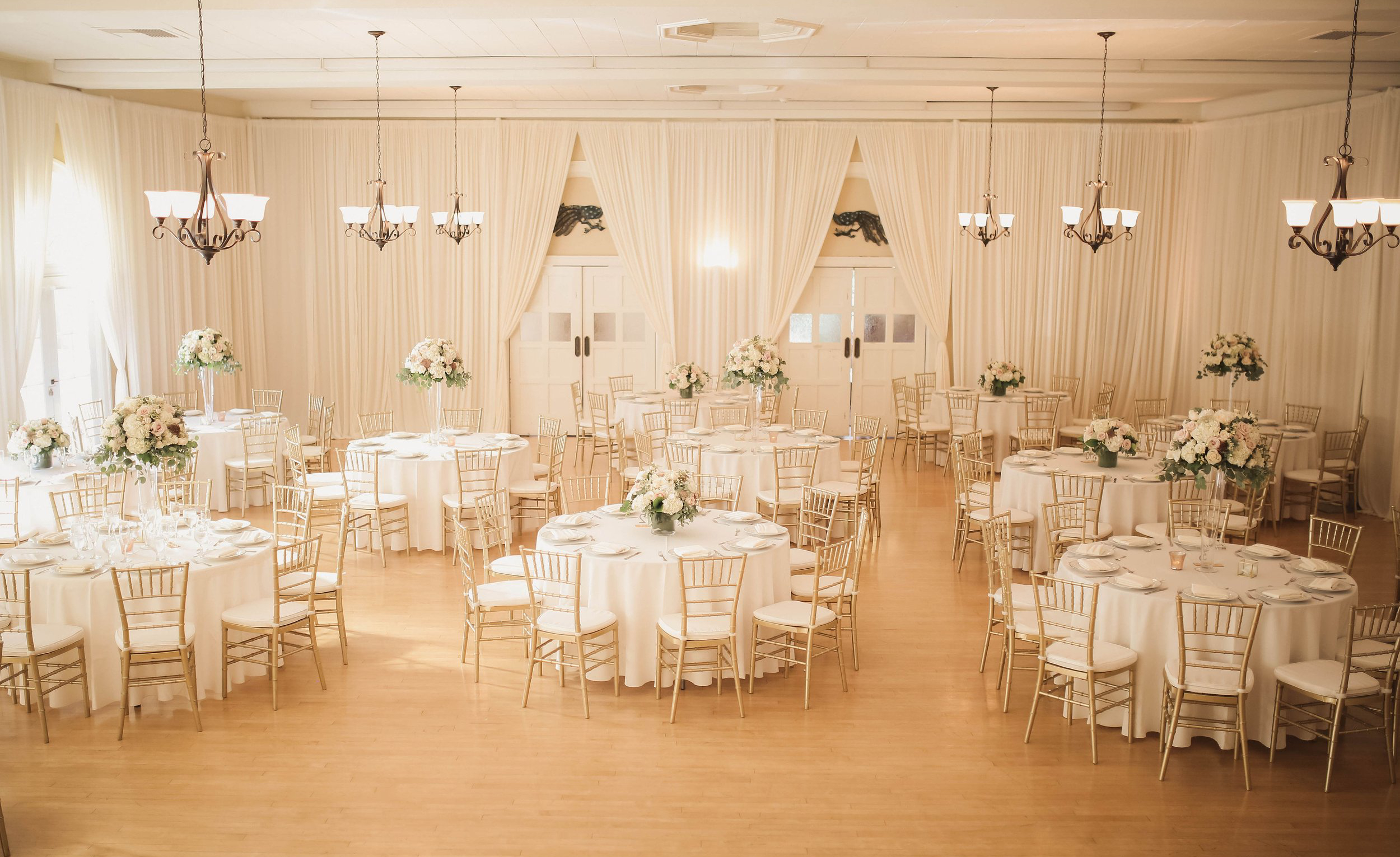 The Ebell of Santa Ana was designed in 1924 by one of the most famous architects in Orange County and originally functioned as a space for women's education and philanthropic work. College was an unlikely path for women in the 1800s, and the Ebell Society was meant to be a venue for women's educational and cultural enrichment.
Today, the building is used for all types of special events, educational events, corporate gatherings, and theater productions. The venue and non-profit society members continue with the legacy, with participation and encouragement of the educational, cultural, and social growth of the Santa Ana community. The picturesque venue is full of prominent history and nostalgic charm. Not only is the venue known for its unique features, it is also surrounded by hundred-year-old oak trees, and near thriving art and downtown communities.
In addition to its extraordinary setting, the Ebell offers exclusive catering and full bar services by award winning Colette's Catering & Events.